Innovation begins with Trust
Full product offering available in innovative and eco-friendly packaging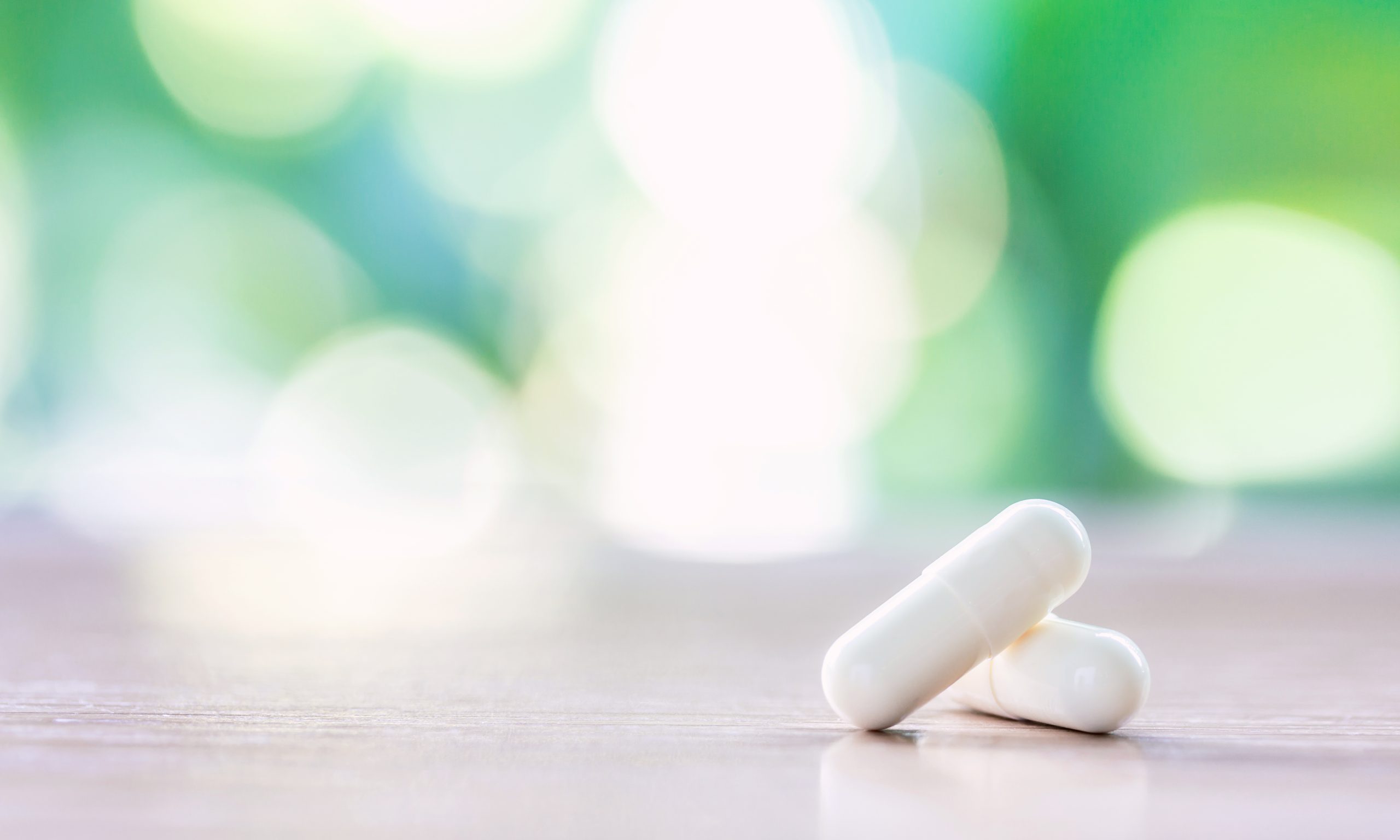 There are formulas based on powders or plant extracts, nutrients, minerals or vitamins. Production capacities range from batches of 50,000 capsules to batches of several million.
Vegetable, bovine or marine capsules.
Available in sizes: 1, 0 and 00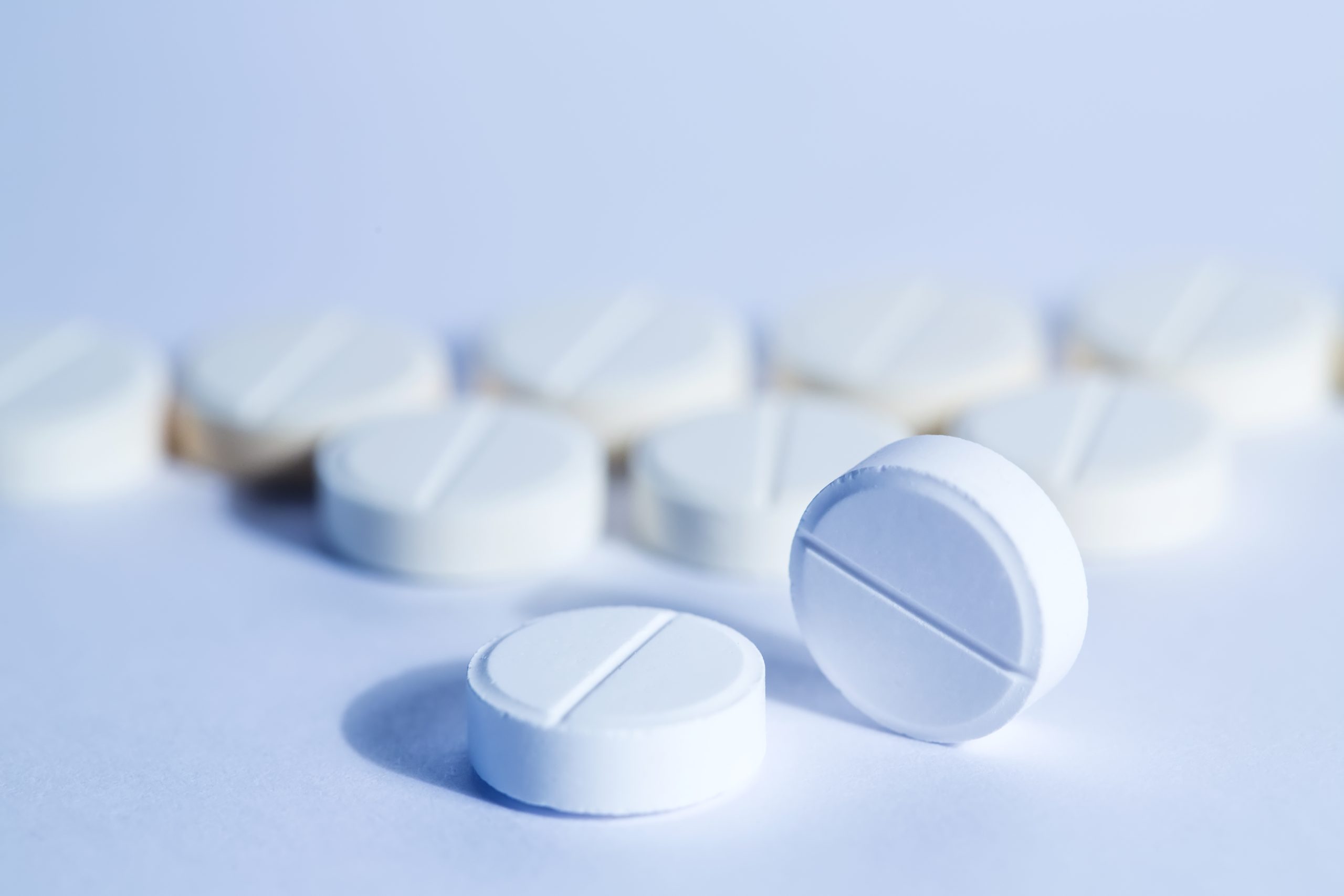 We make formulas based on powders, plant extracts, nutrients, minerals, probiotics or vitamins.
They are available in round or oblong form.
Production batches are of minimum 150 000 tablets. However, pilot batches of 50 000 tablets can be made.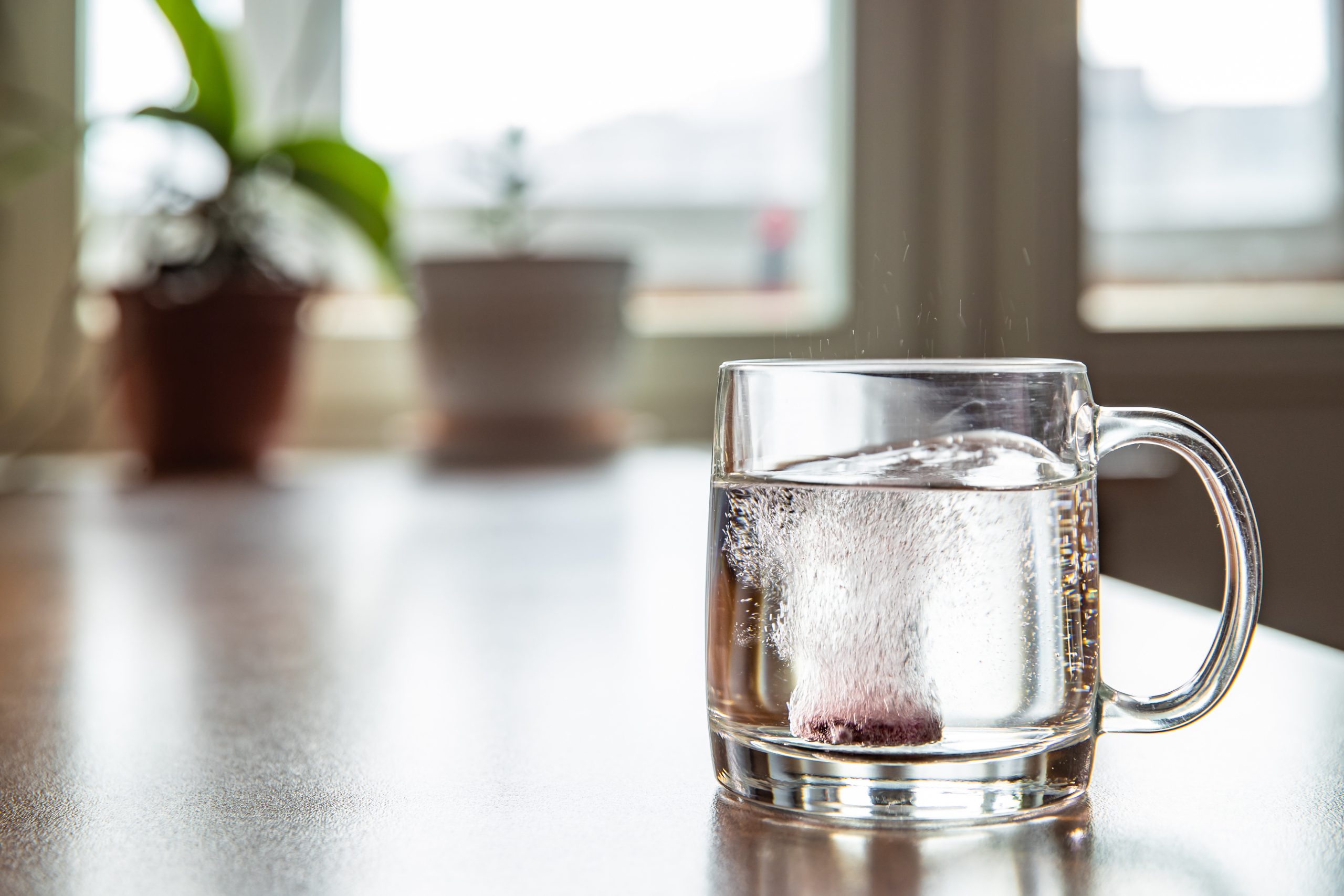 20 years of experience and a fully automated and climate-controlled system allows us to make efficient effervescent tablets.
There are many benefits to effervescence: a faster water dissolution, quicker absorption by the body and the possibility of incorporating various ingredient quantities and qualities in formulas.
Naturacare solutions provide high solubility with low deposit, appropriate flavoring and sourcing. Moreover, we make suitable packaging: mobile formats in tube.
8, 10, 12, 15 or 20 tablets
With tablets of diameter 22 or 25 mm
with a desiccant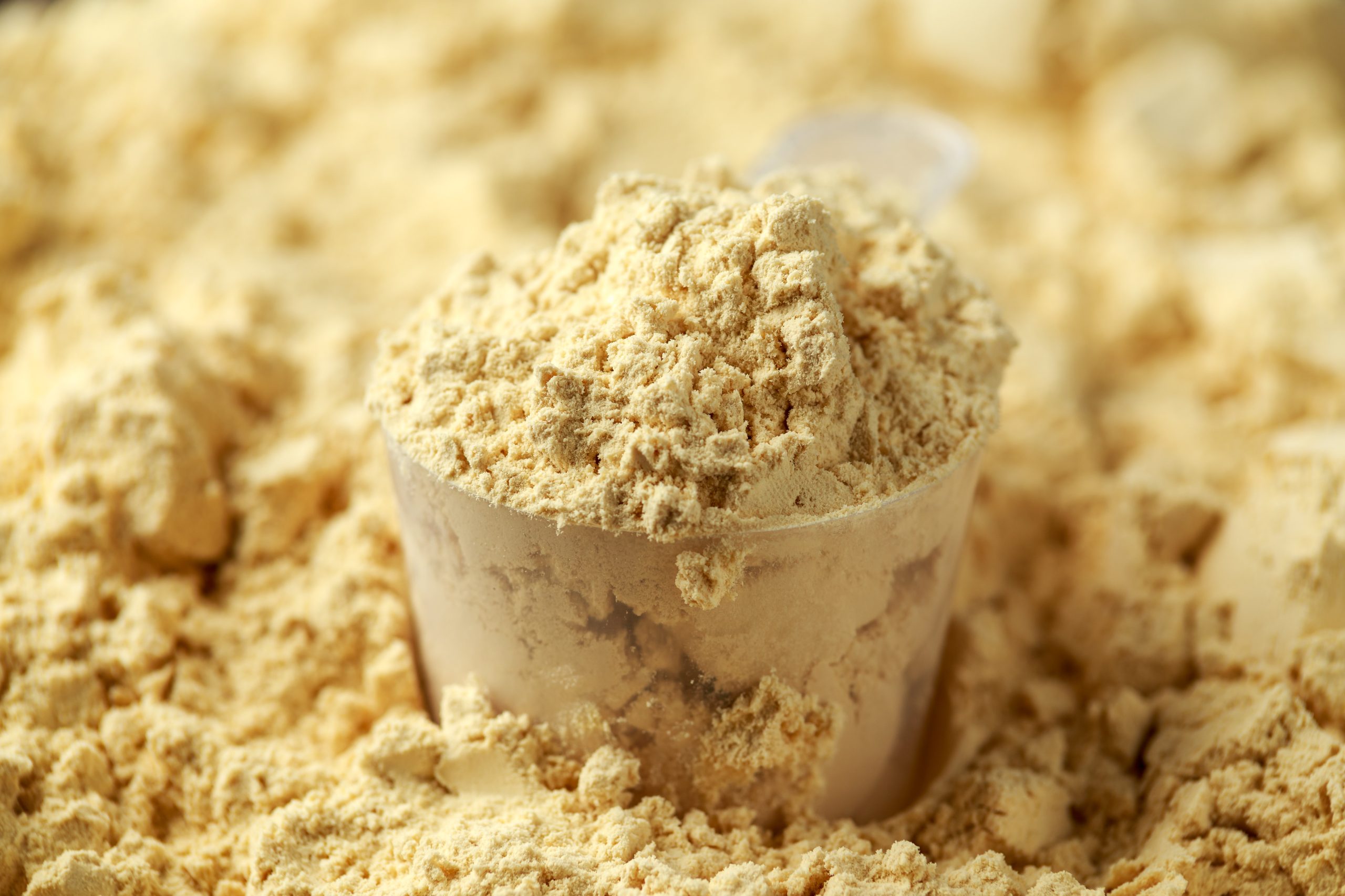 As a leading manufacturer of food supplements, Naturacare offers you customised blends of proteins, amino acids, vitamins, plants, probiotics and other nutrients.
These mixtures are offered in various types of packaging (bulk, jar, bucket, sachet, etc.).
We also have the know-how to process effervescent powders with orodispersible flavoring.
Manufacturing from 150kg.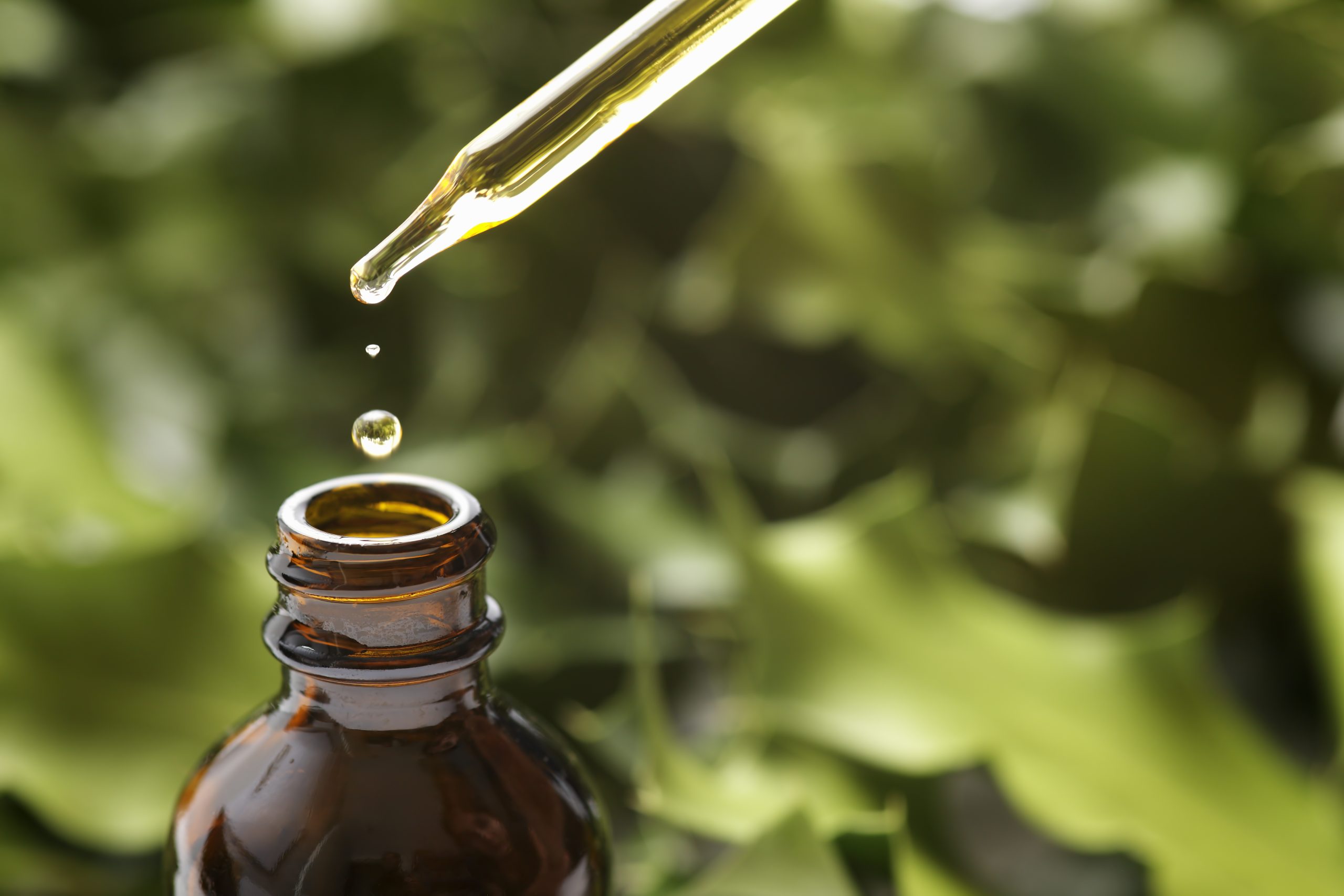 Specific extracts of aqueous or hydroalcoholic plants.
For ampoules/ unicadoses/ shots/ unidoses, batches are of minimum 50 000 units. (10-15ml).
For Glass / PET Bottles . the batches are of minimum 2 000 bottles. (60ml-1l).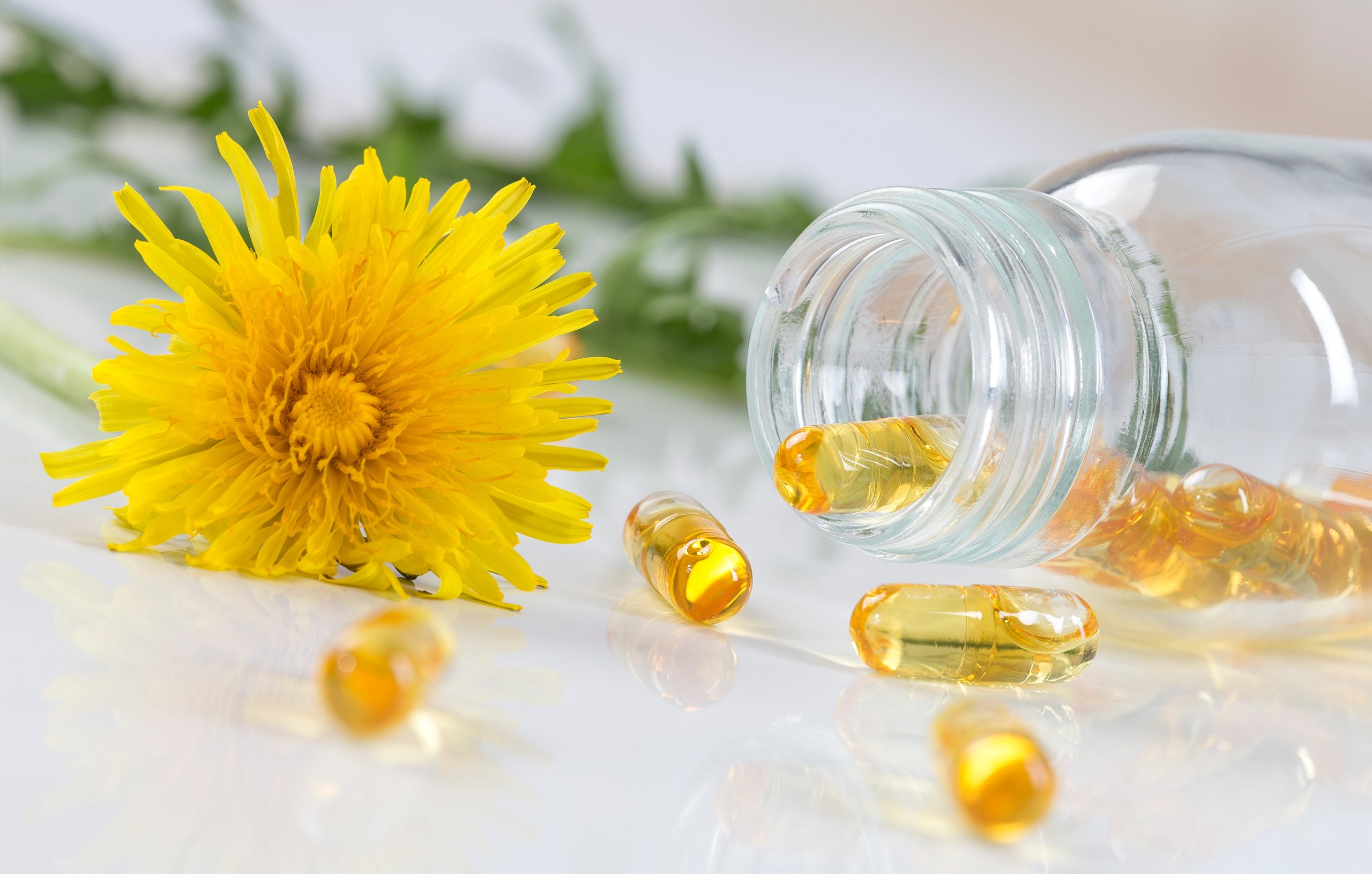 Liquid-Filled Capsules enhance bioavailability, mask taste and odor and allow a delayed release in the metabolism. They are composed of two pieces of hard capsule that are specificaly designed to seal liquids as well as semi-solids.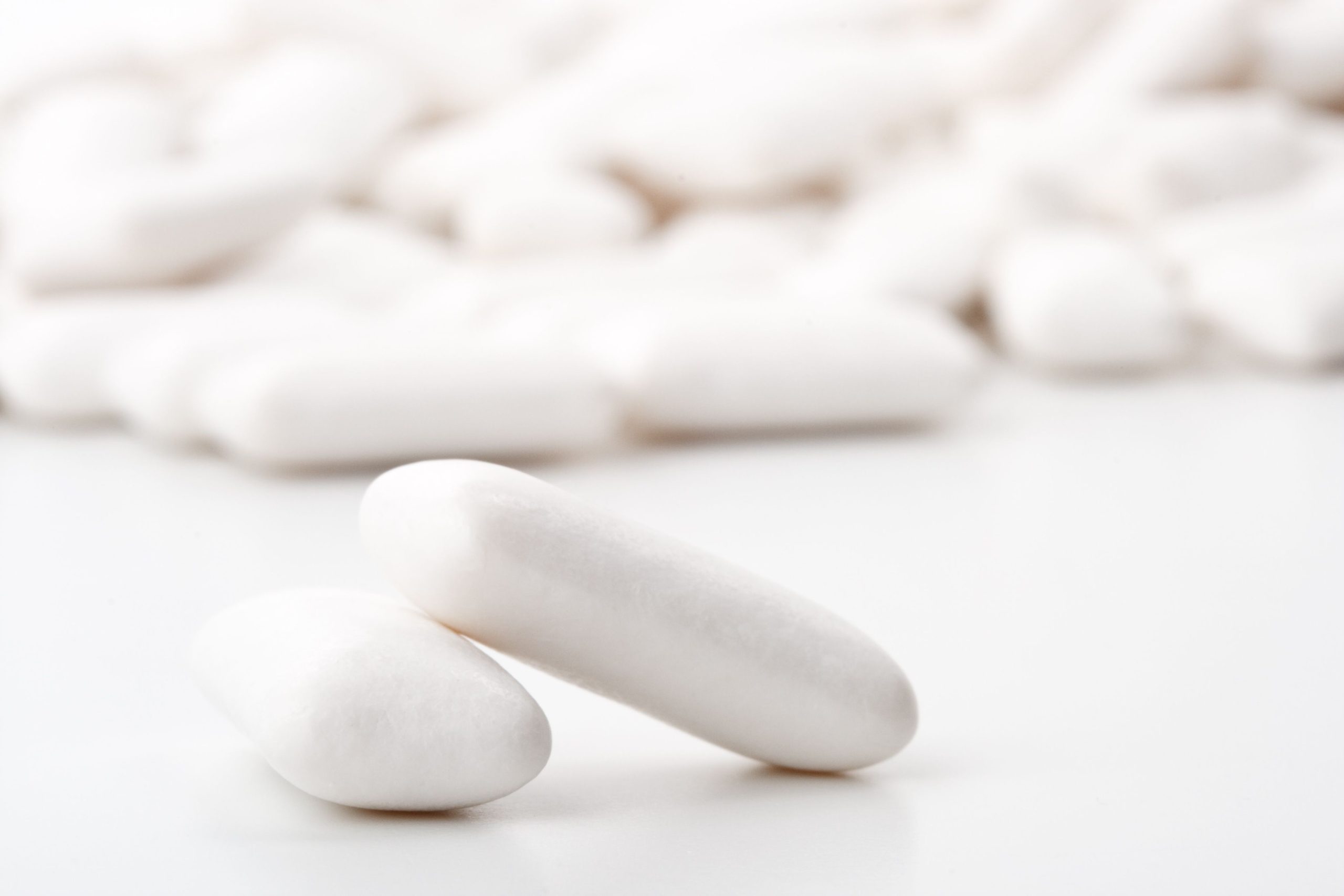 Chewing gum is mainly composed of a gum base and sugars or sweeteners. Other excipients added are emulsifiers, stabilisers, colorings, and flavorings. For functional chewing gums, we add active ingredients according to the defined health focus, making it a good nutraceutical support.
In addition to studying the active ingredients release from the matrix, we guarantee their content at the end of the shelf life.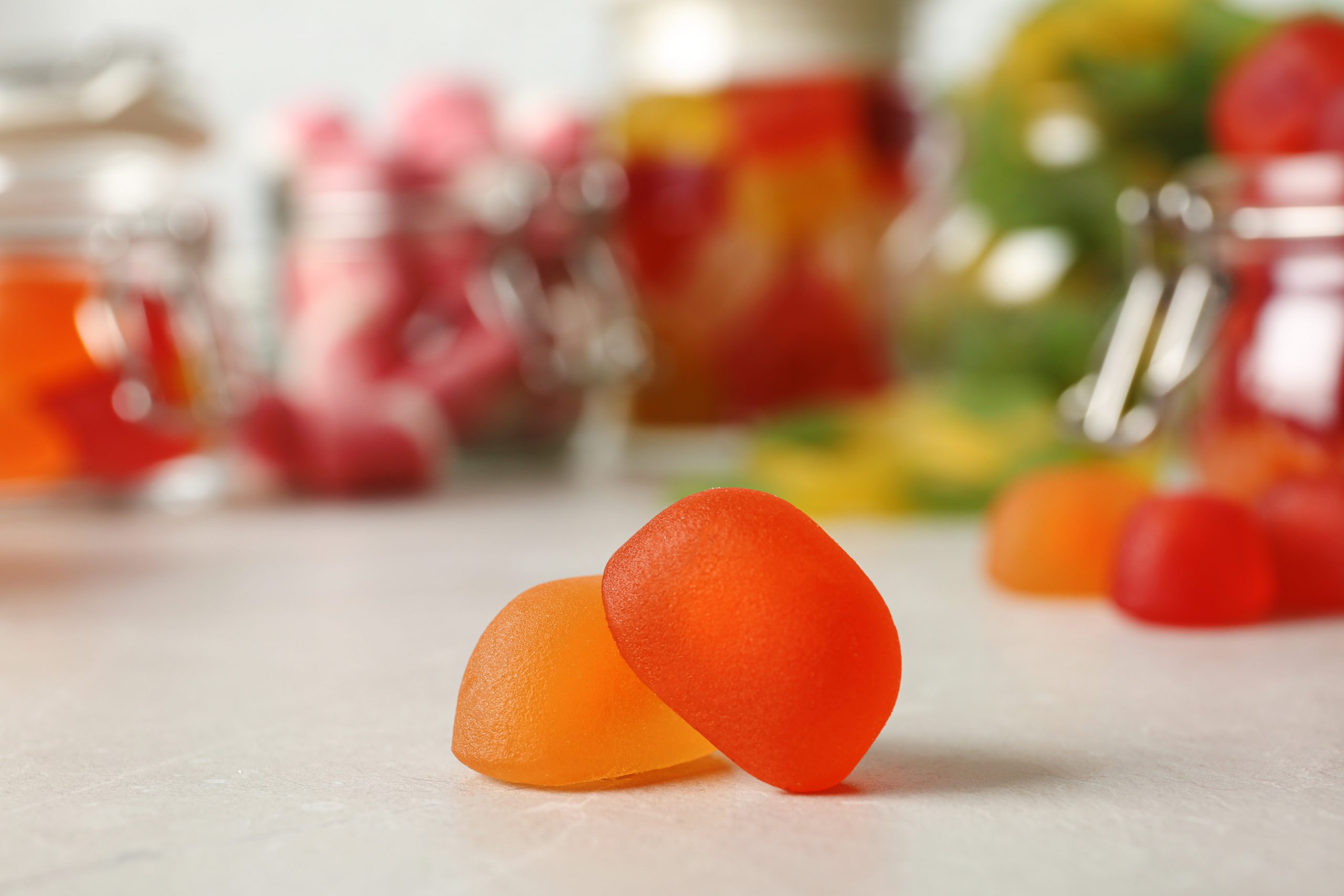 Gummies are a delicious nutriment concentrate. Composed of vitamins or minerals, this innovative food supplement form is more popular than their old counterparts.
As efficient as the other food supplement forms, the gummies carries an health image as well as they give the smile with their sweet taste.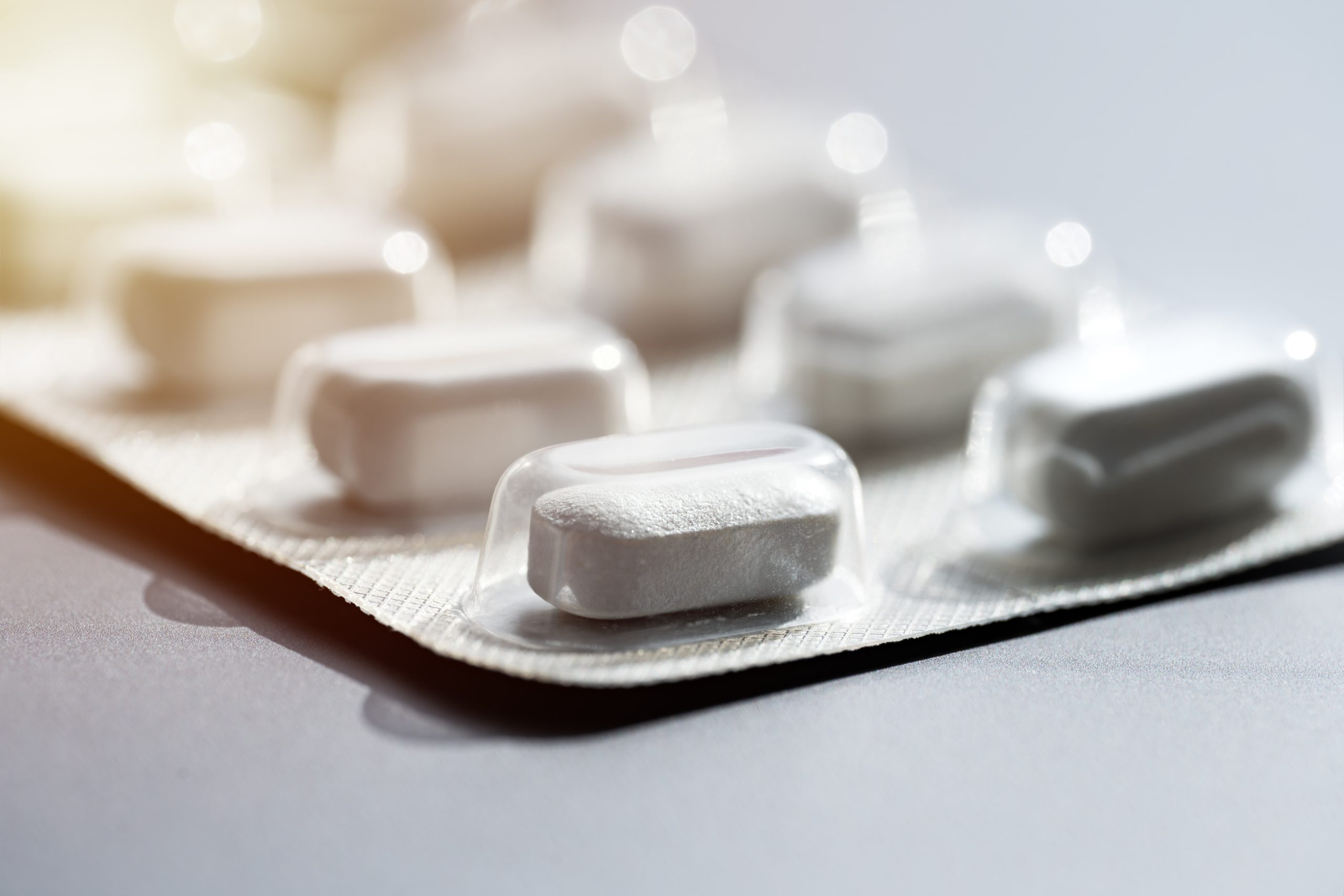 Blisters are mainly used with capsules (hard, soft or liquid-filled) and tablets.
They are composed of Aluminum, PVC, PVDC, PE or Triplex.
Capsules : blister of 10 or 15 units
Tablets : blister of 10, 15 or 25 units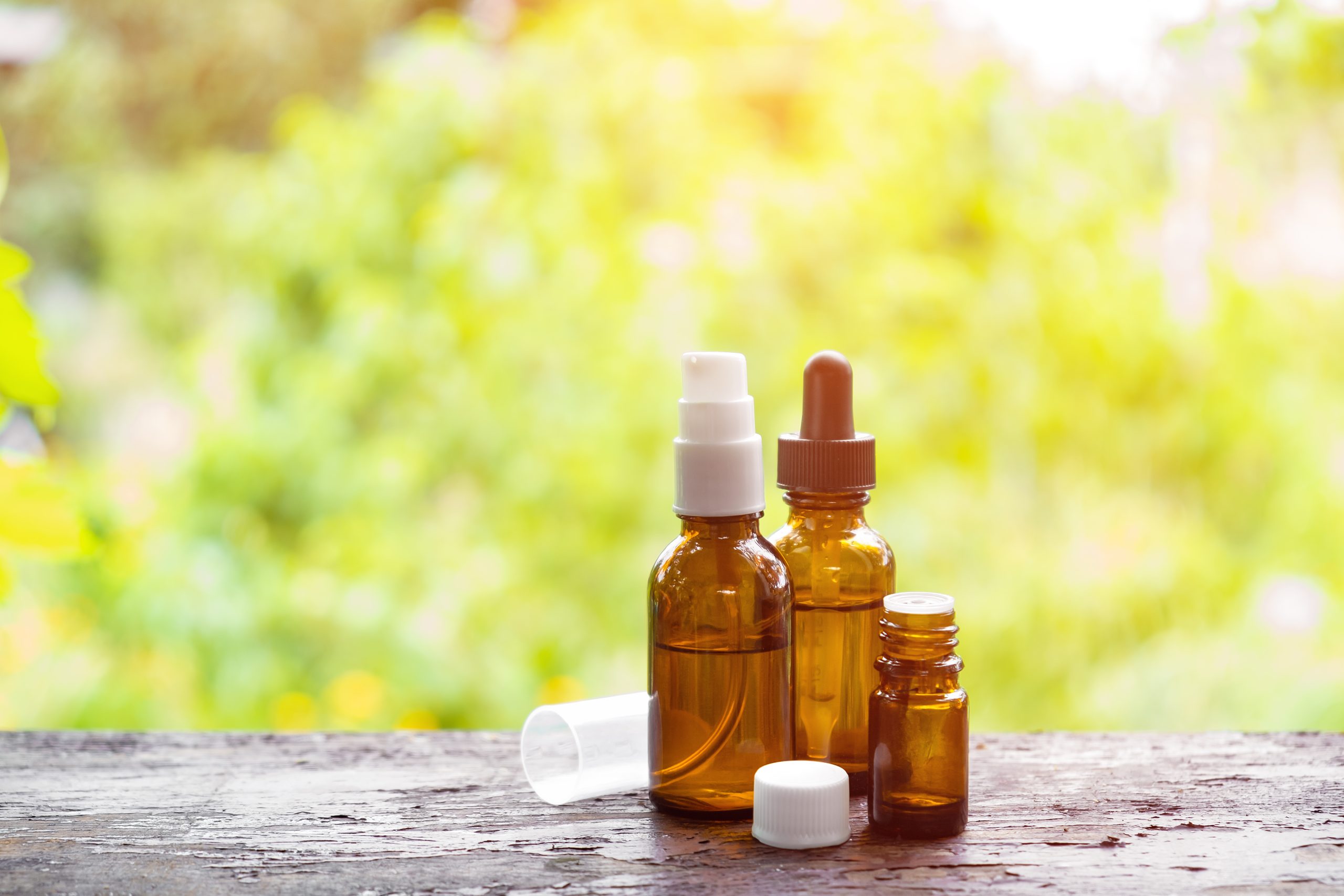 Depending on the needs, liquids can be storaged in various packaging. From bottles for bigger volumes to shots, ampoules and unicadoses for the small quantities, each packaging has their benefits.
The bottles are made of glass of PET and can be sold with a dropper or a measuring cap. They are perfect for syrups or extracts. 60mL-1L
The shots are small bottles with a quantity of liquid that is drinkable in one sip. 10-15mL
The ampoules are made out of glass. From their unique usage, they protect the integrity and the sterility of the beverage. They can be bi-tiped or single-tiped. 10-15mL
The unicadoses a single-tiped ampoule made out of polypropylene, a recyclable polymer. They are easy to use and unbreakable, making them trouble-free to carry. 10-15mL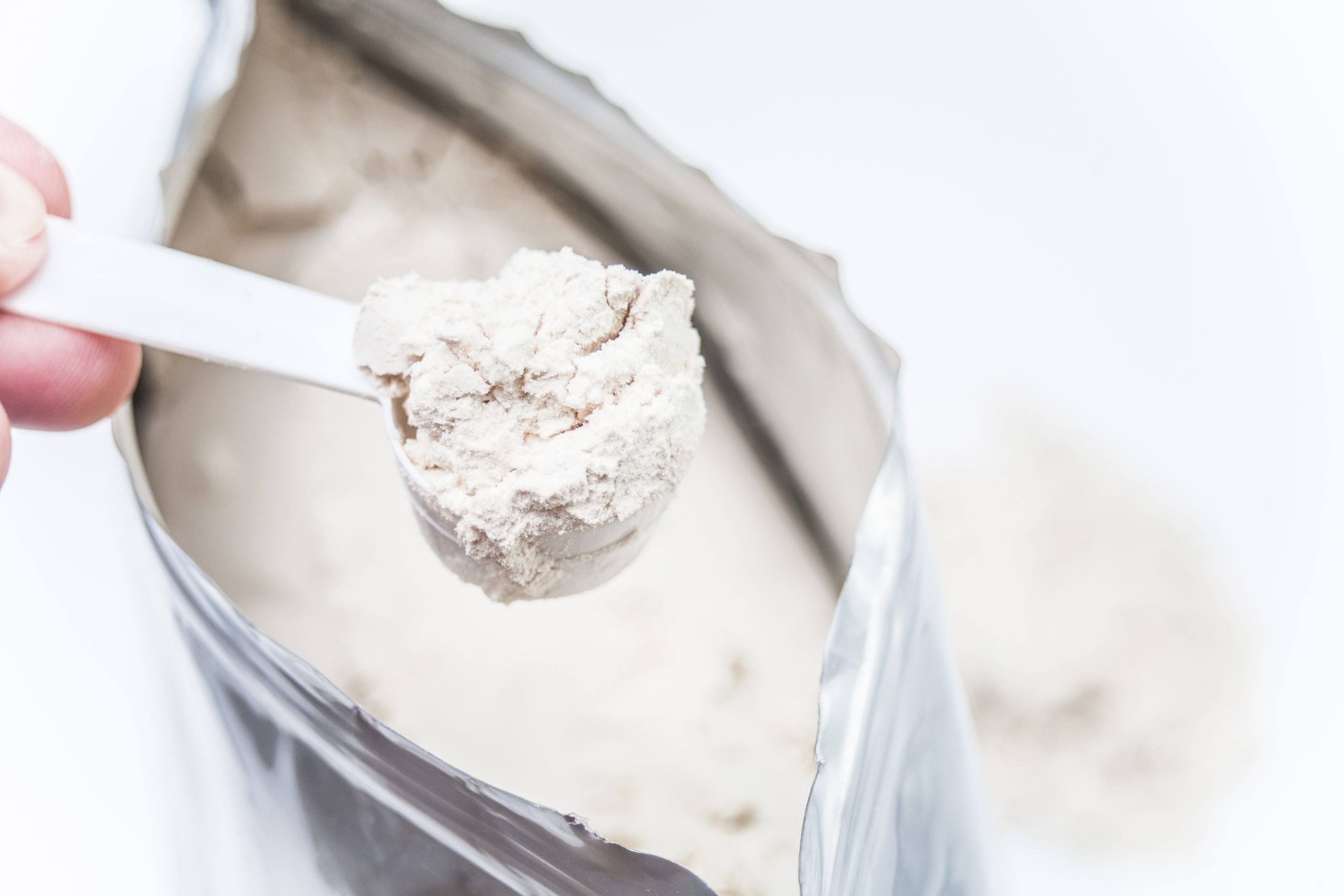 Sachets, Doypacks & Sticks
We offer sachets, doypack and sticks with mixed powders of herbs, probiotics, vitamins and minerals or other substances.
The sachets are closed with 3 to 4 seals, single or double notch (easy opening) from 1 to 100g.
The Doypacks are closed with zip or cap closures.
The sticks can contain from 1.5 to 10g.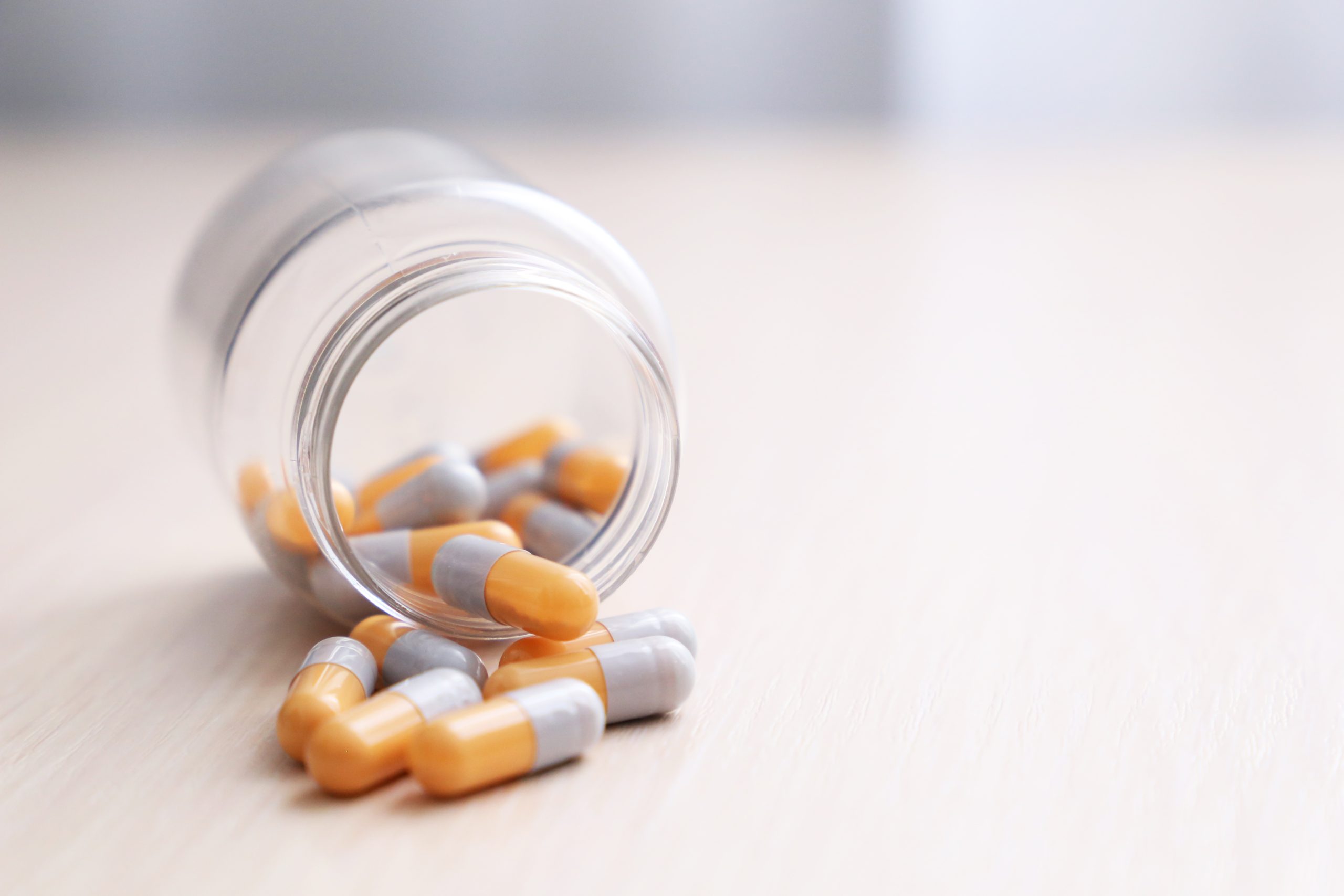 The Pill Jars are adapted to contain capsules (hard, soft and liquid-filled), tablets, powder and gummies.
The models can vary in diameter size, volume (from 60mL to 8L), colour (transparent, white, black, colourful), with a screwable or clipable cap and are available in various plastic varieties.
We also offer biodegradable and compostable materials.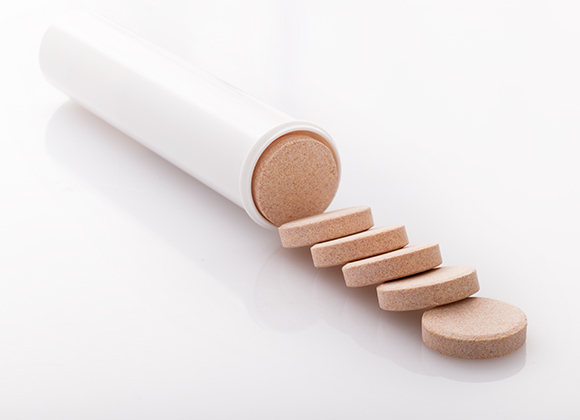 The tubes are designed for the packaging of 22 to 25mm diameter effervescent tablets. The cap contains a moisture-absorbing dessicant that protect the tablets. They can be closed with tamper-proof caps.
They are available in bio-sourced materials.
The tubes can contain 15-20 tablets.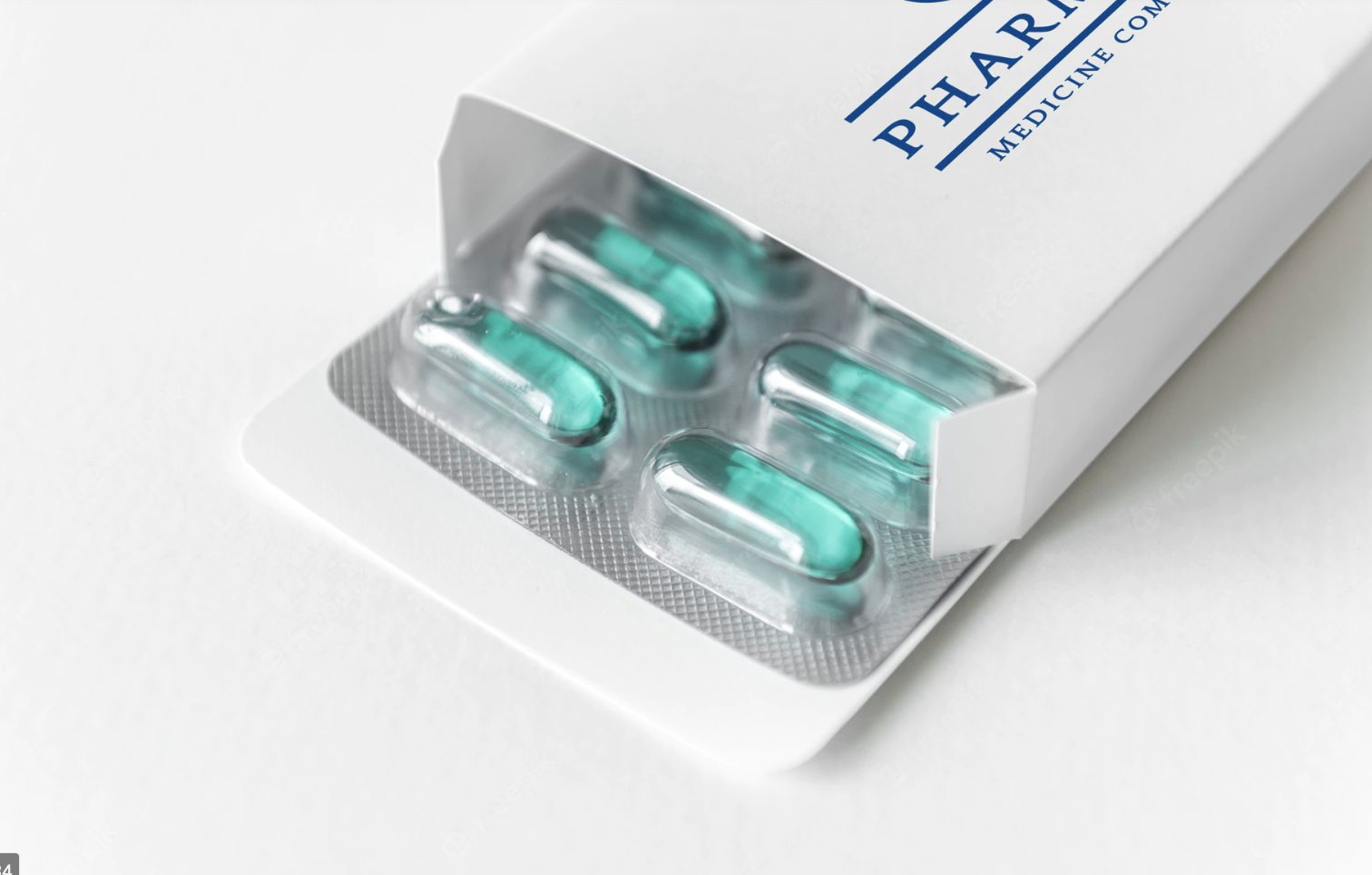 At Naturacare, we believe in providing a wide choice of secondary packaging in order to best meet your specifications.
We offer carboard boxes specificaly adapted to your needs as well as personnalised display stands.
We accompany you in the validation and printing of your labels.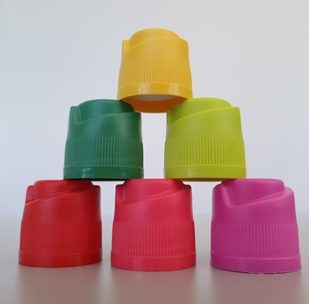 Innovative and patented galenics. They are made from plants, vitamins & minerals, pre-probiotics, enzymes and other nutrients based on the customer's formula.
Available in different sizes: classic (9cc), sport cap (9cc), classic (22cc) or direct click (9cc) 1.5g-3.5g (9cc) / 2.5g-7g (22cc).
Production is carried out from a minimum of 50 000 units.