Marketing and communication
Our commitment to our customers is not limited to the provision of a product service, the company has organized and equipped itself with additional resources to provide a broader service that allows us to structure a true partnership logic.
Indeed, we can accompany our customers throughout the entire process from the creation of an offer to its availability at the point of sale.
This personalized and unique approach for each of our customers, obliges us to adapt by respecting the constraints and specificities of each one.
Indeed, we can assist our customers in defining their needs, in the analysis of the regulatory environment, in the accompaniment of the market launch through a customized logistics service
.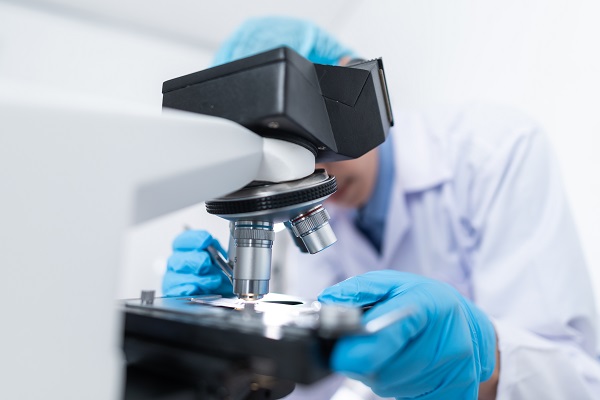 Research and development
Naturacare has a team of researchers and laboratory technicians capable of supporting its clients in the search for an innovative formulation that meets a specific market need.
Naturacare is active in many fields such as health, animal nutrition and sports nutrition. In addition, the company has historical expertise in probiotics. Naturacare's laboratory is able to carry out different types of tests: stability tests according to ICH standards, moisture resistance tests, density tests, granulation tests, etc.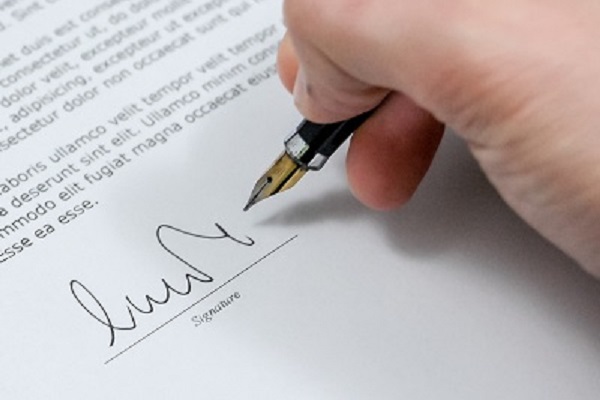 Regulatory support
The dietary supplement sector is governed by strict legislation and standards that may differ from country to country.
We offer to each of our customers advice to help with the conformity of formulations to facilitate the rapid marketing of their products. We make sure that our services and formulations meet the standards/regulations according to the targeted countries.
We can also carry out customized regulatory studies as needed.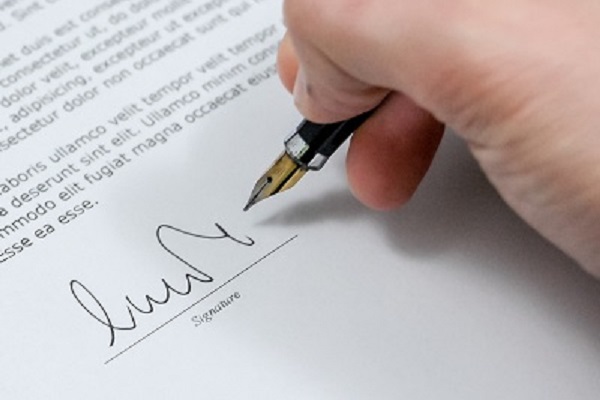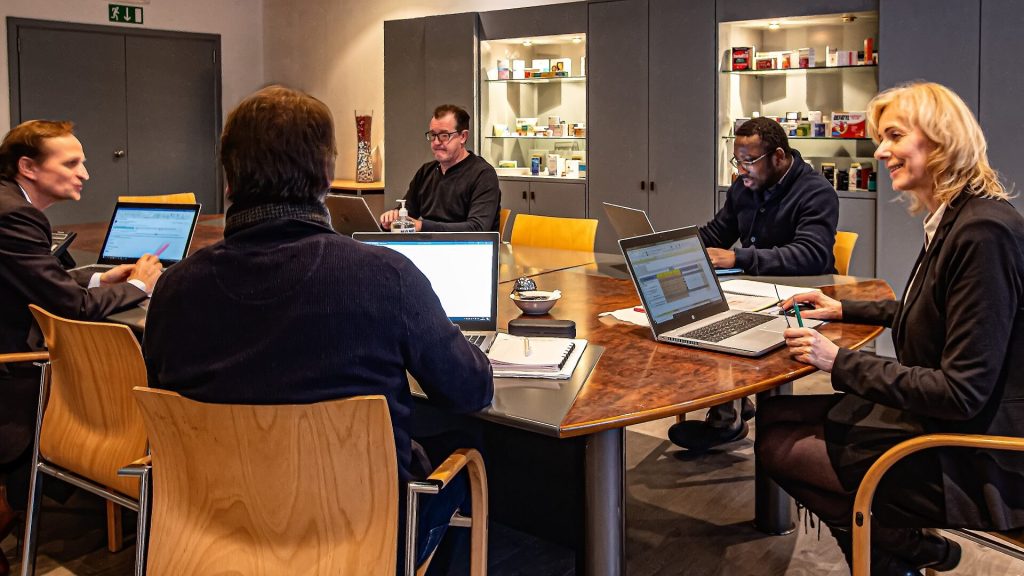 Marketing and communication
The company develops graphic solutions, assists the client in the design and launch of its new product (positioning, message, differentiation, etc.) and helps create a business case based on scientific documentation. Naturacare is able to provide customized solutions that are ready to sell and ready to use.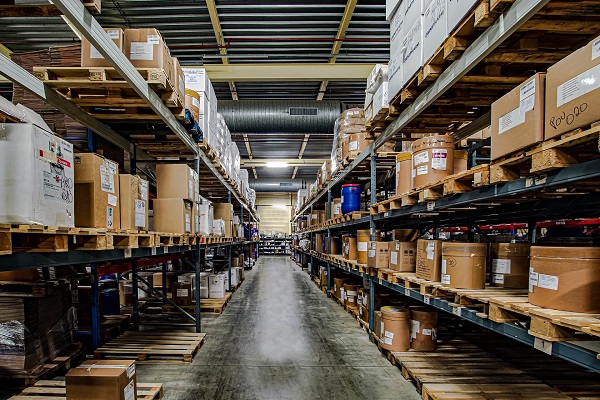 Logistics Support
The logistics environment is changing rapidly in relation to the new constraints of our industry.
We have the capacity to store and ship our customers' products in compliance with the required quality standards.
We are aware of the ecological impact linked to the optimization of packaging in an Eco-Friendly logic.
We have an internal capacity of 2500 M2 to store our ingredients and our customers' products at controlled temperatures.
We can provide our partners with a full service personalized transport service.